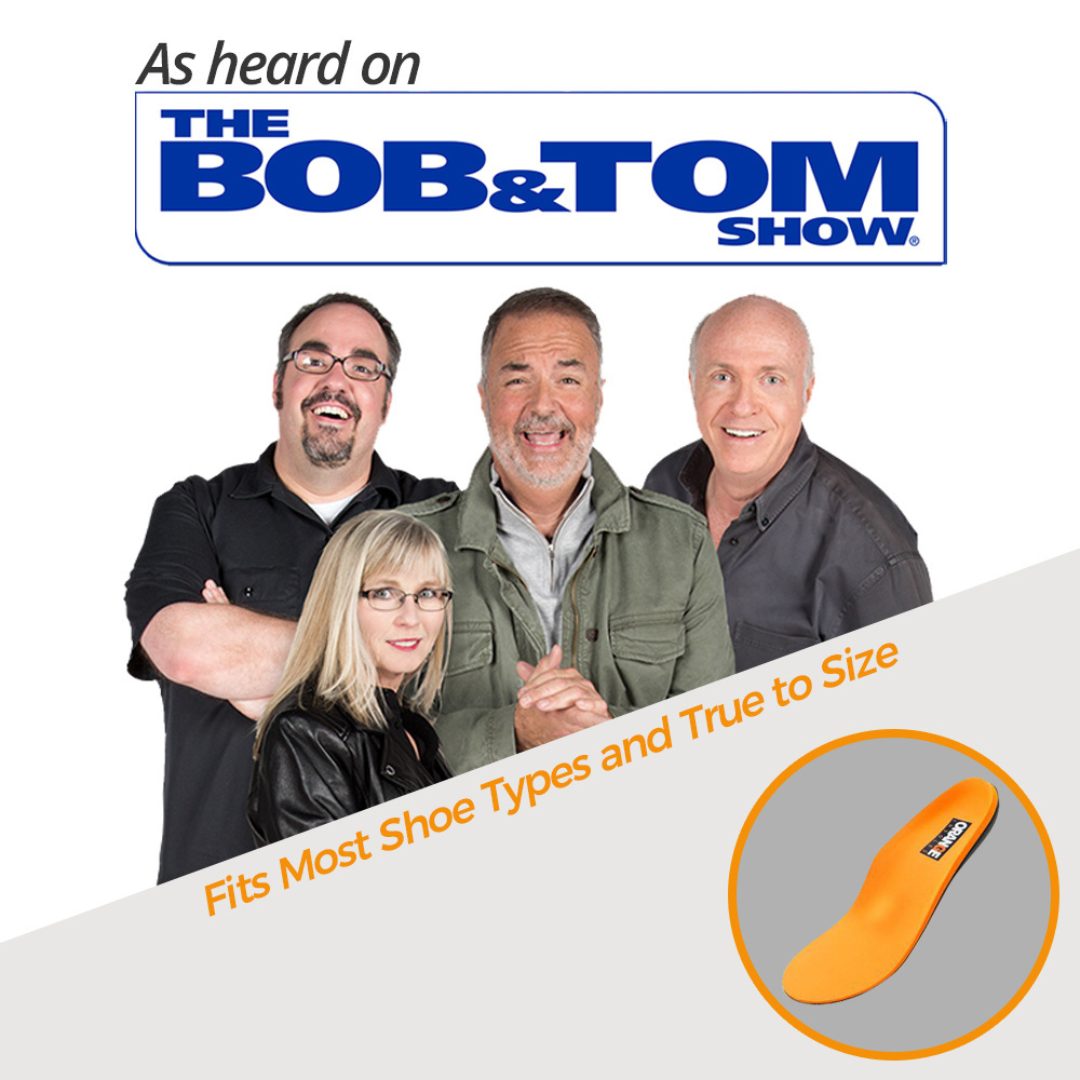 Orange Insoles featured on Bob & Tom
Orange Insoles has been featured on the nationally syndicated "The Bob & Tom Show" for our ability to help people Feel Better & Do More!
Watch Josh try our insoles!
Find the right insoles
Take the insole finder quiz to discover which insoles are right for you.
Insole Quiz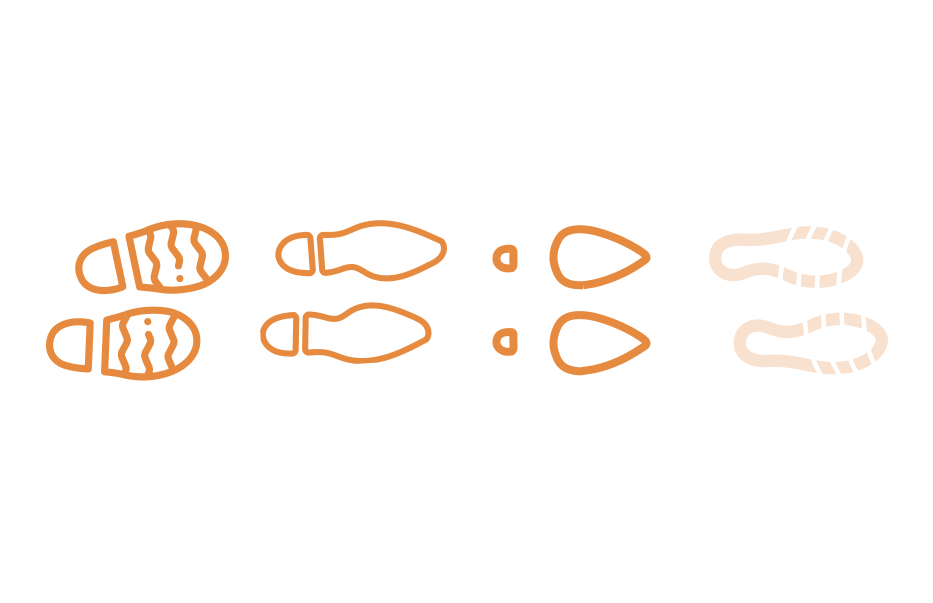 Orange Full
Best for athletic, running & walking shoes, hiking & industrial footwear including boots that have a removable factory liner
Buy Now →
Orange 3/4
Best for athletic, running & walking shoes, hiking & industrial footwear including boots that DO NOT have a removable factory liner
Buy Now →
Orange Light
Best for slim spaced shoe beds like cowboy boots, high heels, athletic cleats, golf shoes, boat shoes, and mary jane flat shoes
Buy Now →
The Orange Guarantee
We are confident that you will feel better and do more with Orange Insoles. We proudly offer a 60 day guarantee and free shipping on returns. If you are unsatisfied, please return the insoles to your vendor with your sales receipt. If you purchased them through this website contact us directly: [email protected] or call 517-349-3790